September 26, 2020
On September 26th, the Lake Jackson VFD 2020 Operational Officers and Board of Directors were installed. Congratulations to the 2020...
Read More
September 9, 2020
Chief Walter Davis joined the Lake Jackson VFD on February 4th, 1996. In June of 2007, Walter Davis took on...
Read More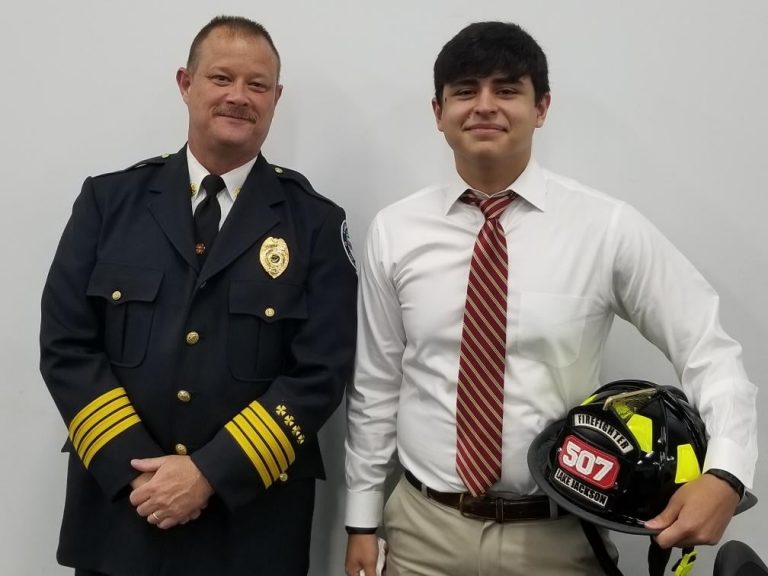 July 31, 2020
Hundreds of hours, countless days/nights, the process to become a Firefighter is not an easy one. The LJVFD welcomes and...
Read More
January 9, 2020
Congratulations are in order for our newest Firefighter, Camden Miller. 5 grueling months of training are finally done! Well done!
Read More
February 17, 2019
Units from station 507 were alerted for the report of a structure fire. Upon arrival, it was found to be...
Read More